In 1985, in recognition of the arrival of the electronics age, Hayashi Pure Chemical (HPC) was quick to incorporate electronic materials into its product line.
To bolster its R&D framework, HPC established its Techno Center in 2005 as a development hub.
HPC evolved into a quality-centered enterprise that supports the manufacture of LCD panels and semiconductors.
Looking to fill emerging market needs, HPC grew through technological innovation.
Toll Manufacturing Service
We receive orders from customers in the electronics industry and manufacture products at HPC's production facilities.
Our departments collaborate to meet a variety of customer needs, taking into account production volume, quality, and cost, and suggest the optimal manufacturing and delivery methods.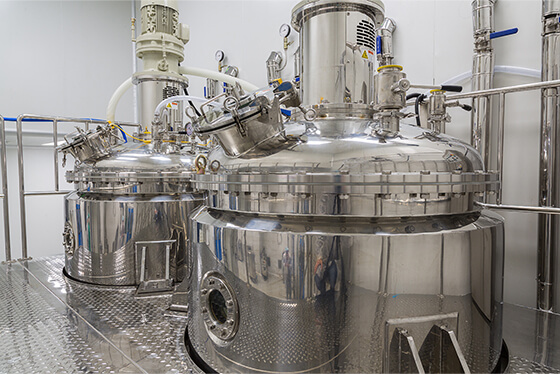 Shaping the Future
The
3

Pillars of
Hayashi Pure Chemical

HPC's technology enables it to respond to varied needs and provide solutions to a wide variety of manufacturing challenges.
The Company fosters an environment that enables it to maintain a level quality that ensures reliability and safety. It is also known for its ability to offer proposals and develop products on an accelerated basis.
HPC continues to develop advanced and optimized electronic materials that help to shape the future by adapting to changing times, overcoming the challenges that companies are facing, and pursuing technological innovation.
Pillar01
[ Technical Expertise ]

Diverse technologies that create future value
We deliver optimal chemicals for the electronics industry with solid production technologies based on our 40 years of experience. We also maintain advanced production facilities that meet the sophisticated requirements and standards required for electronic devices, including our Techno Center, where we develop and customize products to our customer's needs with proven technologies.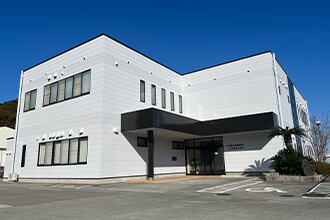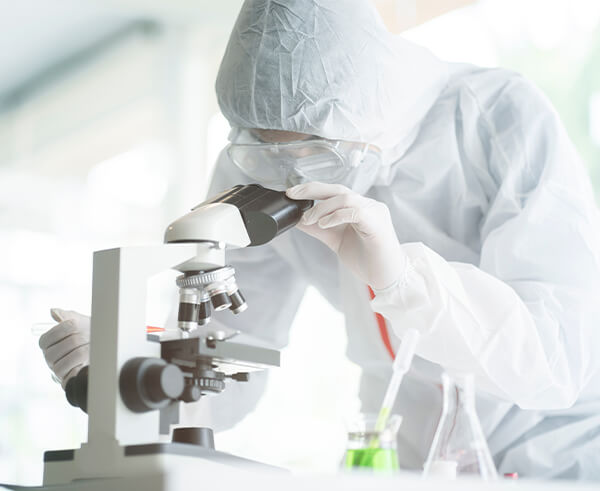 Pillar02
[ Synergy ]

An organizational structure and corporate DNA to deliver rapid solutions
HPC has established an organizational structure capable of rapid and accurate development and production to meet emerging needs in a rapidly changing world. Our technicians and sales representatives welcome customer requests and maintain open communication to address a wide range of issues through a consistent approach.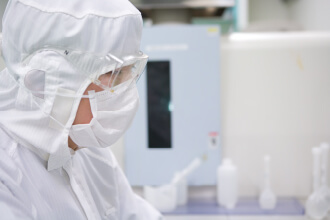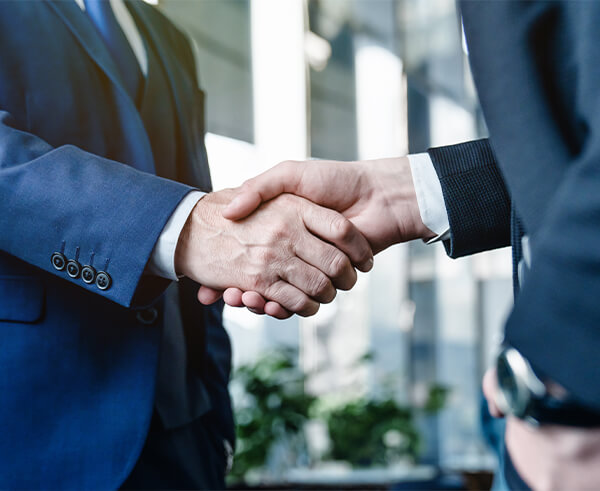 Pillar03
[ Quality ]

Consistent quality built on innovation and reliability
HPC offers consistent quality by employing high-performance analyzers and designing individual quality assurance systems. In addition, we continue to support cutting-edge manufacturing by adopting a comprehensive management system and safe supply system while continuing to provide optimization services.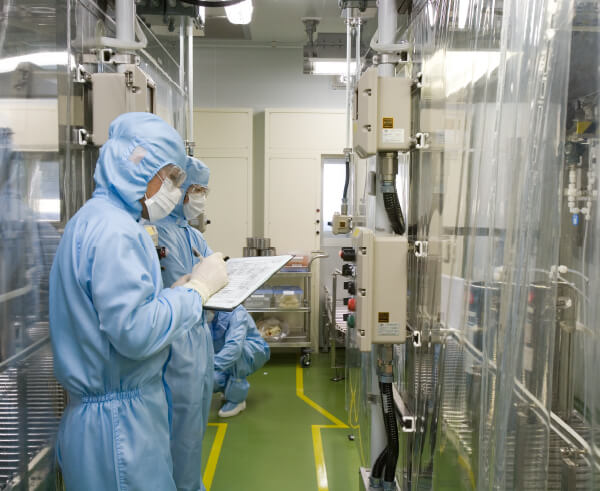 Product Development Flow
We conduct interviews, develop products, and ship samples as we pursue product development to meet customer needs.